December 1, 2020 | Panther Creek News
Great Northwest Wine: Success stories with pinot noir continue to emerge | Spokesman-Review
Great Northwest Wine: Success stories with pinot noir continue to emerge
Tue., Dec. 1, 2020
In the world of wine, Pinot Noir might be the most cherished, celebrated and debated.
There's a charm and a siren's call surrounding it. It presents myriad challenges for viticulturists and winemakers who will use polite terms such as "finicky" in public when they would rather use the coarse and colorful language of the vineyard and the cellar.
As a result, Pinot Noir ranks among the most expensive for consumers to acquire because of the work to get the grapes ripe and the attention the wines demand in the cellar. That goes for its native home in Burgundy and in the Pacific Northwest.
And while the Willamette Valley of Oregon has earned its reputation for Pinot Noir, there are success stories elsewhere in the Northwest. And fans of Pinot love to make new discoveries.
Here are six examples of Pinot Noir in the Northwest that have shined in recent judgings. Ask for them at your favorite wine shop or order directly from the wineries, and serve them during the holiday season.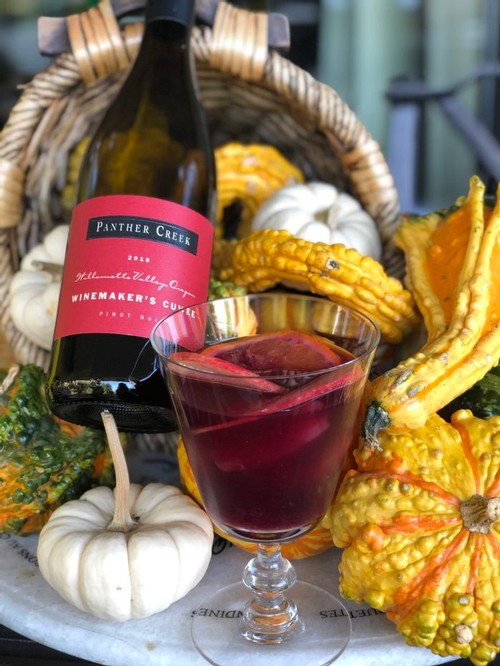 Comments
Commenting has been turned off.