August 1, 2018 | Panther Creek News
Panther Creek 2015 Carter Pinot Noir | Great Northwest Wine Review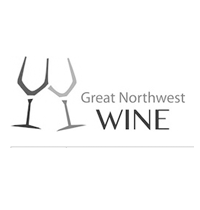 Home > Latest wine reviews > Panther Creek Cellars 2015 Carter Vineyard Pinot Noir, Eola-Amity Hills, $65
Panther Creek Cellars 2015 Carter Vineyard Pinot Noir, Eola-Amity Hills, $65
By Great Northwest Wine on August 1, 2018
Three of the eight North Willamette Valley vineyards that Tony Rynders works with for the Panther Creek Cellars Pinot Noir program are in the Eola-Amity Hills. Among those is Carter Vineyard, planted in 1983 by Jack and Kathleen Carter, and now owned by Panther Creek's founder – famed Ken Wright and his wife, Karen. This site that's 10 miles west of Salem makes for a lighter and approachable Pinot Noir filled with notes of raspberry freezer jam, baking spice and a long finish of Rainier cherry. Earlier this year, Panther Creek traded its retail space in downtown Dundee, Ore., for a tasting room in Woodinville.
Rating: Excellent
Production: 193 cases
Alcohol: 14.1%
Comments
Commenting has been turned off.