April 5, 2020 | Panther Creek News
Great Northwest Wine Reviews Panther Creek Cellars 2018 Chardonnay Pinot Noir
There's a growing following for the "White Pinot Noir" that's emerging from Oregon's Willamette Valley, and Tony Rynders has hit on something with this blend of Pinot Noir juice without any skin contact and Chardonnay. In terms of federal regulations, this is just 5 percent away from qualifying as being labeled as Chardonnay (70%), and it's produced without any oak involved. Charming aromatics of jasmine, apricot, marshmallow and Royal Anne cherry lead to flavors of dried apricot, cherry juice and starfruit. Enjoyable weight on the palate and a refreshing long finish that pleasantly sticks in the mouth bodes well for grilled chicken or oysters.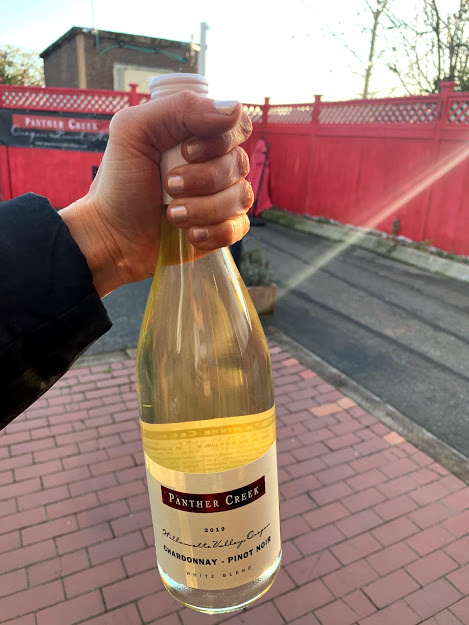 Rating: Excellent
Production: 300 cases
Alcohol: 13.6%
Comments
Commenting has been turned off.