April 19, 2023 | Panther Creek News
Purple Cellars Reviews 2021 Panther Creek Cellars Winemakers Cuvee Pinot Noir
Panther Creek - 2021 Winemaker's Cuvee Pinot Noir
Apr 3, 2023
Willamette Valley - mixed vineyards.
Light fragrant nose of red cherry, vanilla, suggestion of licorice, leather, and faint stems and earth. Concentrated cherry, strawberries, raspberries flow seamlessly, light on the palate with touch of spice. Ample structure, gentle acidity and integrated tannins. Soft, lingering, cool finish. Very approachable Pinot, great weeknight wine.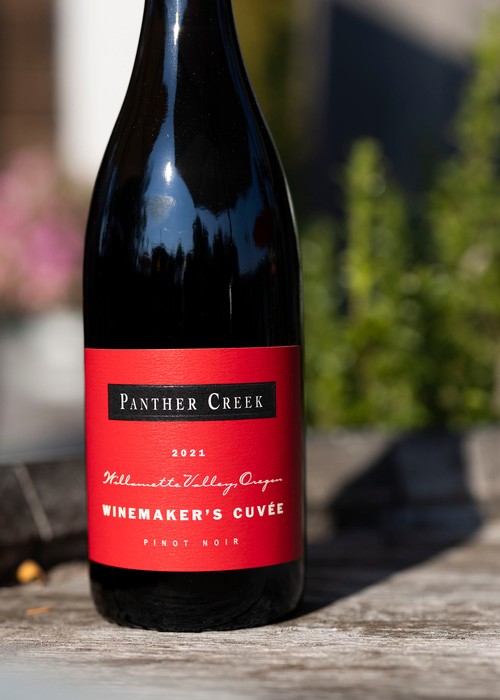 Price
32
Score
91
Comments
Commenting has been turned off.