October 3, 2020 | Panther Creek News
Shaun Myrick on Panther Creek's Virtual Tasting of Kalita Vineyard Pinot Noir | Kalita Vineyard Blog
On Monday, May 25, 2020 we did a mini-vertical Zoom Virtual Tasting of Kalita Vineyard Pinot with Madelaine Morford of Panther Creek Cellars to commemorate the two year anniversary of the Panther Creek Woodinville, WA Tasting Room which was still closed on that day in the lockdown.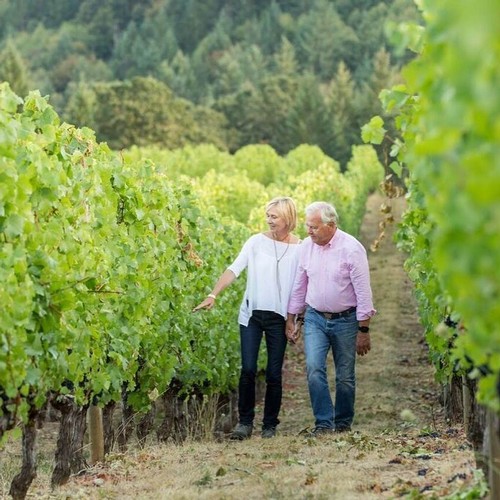 Seattle food and wine writer Shaun Myrick participated in the Tasting. He recently wrote a very nice testimonial praising the Panther Creek virtual tasting format and the Kalita Vineyard Vertical event.
"If you're like me, you're asking yourself "why would I want to listen to someone talk about the wine without having a glass of my own?" Well, many Washington wineries have you covered. Panther Creek Cellars in Woodinville even offers a virtual tasting wine class. The class is conducted by the General Manager and Certified Sommelier discussing four wines. For a flat fee they will ship you four wines and even schedule a 45-minute zoom session where you can learn more about wine, and these wines in particular and ask as many questions as you have...
Comments
Commenting has been turned off.